Before You Buy
Workers' compensation, also called workers' comp, workmans comp and work comp, is the system put in place to compensate employees for injuries or illnesses they sustain at work that result in medical care or missing work. Workers' compensation insurance, which is often used interchangeably with the terms above, is the insurance policy employers must purchase annually in order to provide this kind of coverage.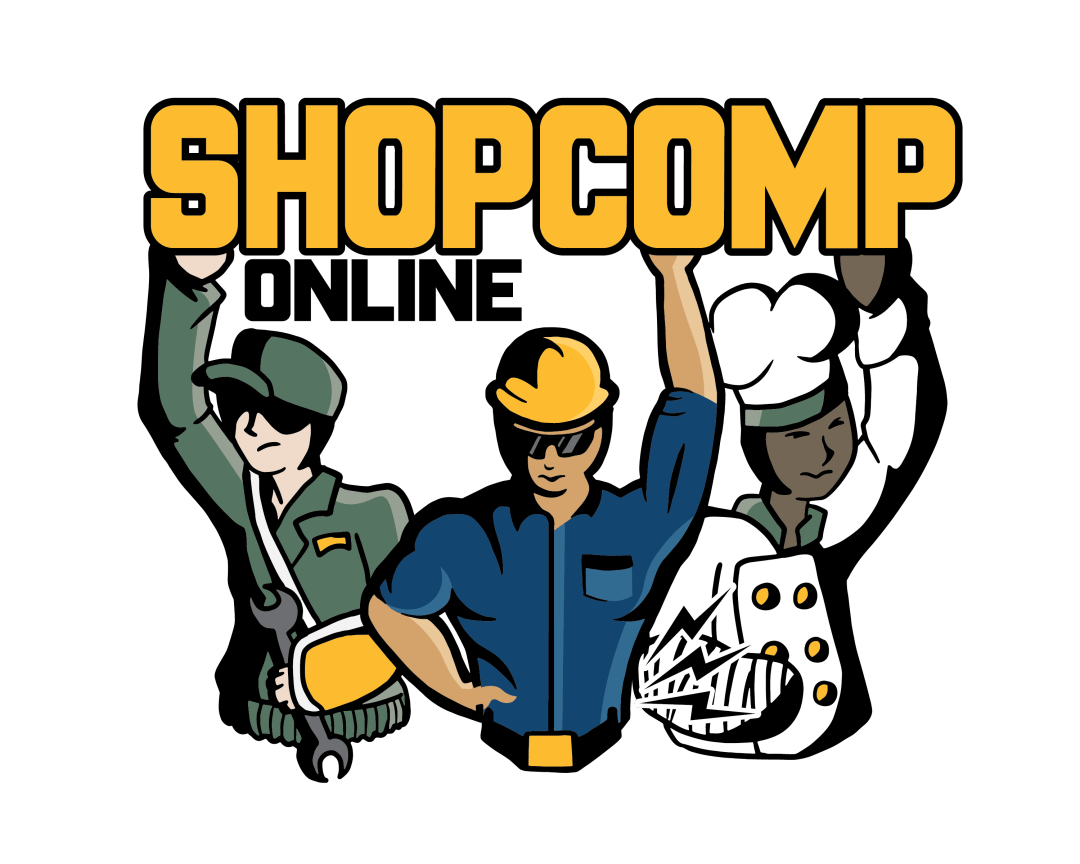 Work comp insurance is a legal requirement for most employers
If you have employees, state law may require you to carry workers' compensation insurance. See your state's specific requirements and reevaluate your policy annually to reflect your current business operations and payroll.
Workers' compensation protects your employees
Employers are responsible for maintaining a safe workplace and training employees on safety procedures. But employee injuries still happen:
A worker slips and falls in a retail shop or restaurant
An employee is injured in a car accident running company errands
A co-worker develops carpal tunnel from repetitive office work
This could be devastating to both employee and employer. Workers' compensation was created to navigate these situations.
Your workers' compensation policy has two parts: Part A covers medical costs, rehabilitation expenses and lost income for injured employees, or death benefits to the employee's dependents. There is no limit to workers' compensation coverage.
Experienced Agents You Can Trust
If you're looking to get a cheaper workers comp rate you're in the right place. Click the get a quote button and receive an email or a call back in under 24 hours! What are you waiting for it's free!

We specialize in Workers Compensation Insurance. Our industry experience and risk management tools will help drive down the cost of your insurance.
Call
1-888-637-5482
Email
quotes@shopcomponline.com